BRITISH CROWN GREEN BOWLING ASSOCIATION

____________________________________________________________________________________________________________________________

SENIOR MERIT TROPHY
Congratulations to Ross Dunkley (Warwick & Worcester) on winning the Senior Merit Trophy, played on the greens at Heaton Park, Machester.  All scores can be viewed via the 2021 Competitions link.
UPDATES – 21st July
– The latest Newsletter (11) can now be viewed via the Newsletters link.

– The dates of the 2022 competitions can now be viwed via the 2022 Dates link.
SENIOR COUNTY CHAMPIONSHIP KNOCKOUT TROPHY
The team sheets for the second round matches, to be played on Sunday 1st August, can now be viewed via the 2021 Competitions link.
LADIES COUNTY CUP
Results, scorecards and final league tables from the qualifying group matches have now been updated.  
BRITISH CROWN GREEN REFEREES SOCIETY (BCGRS)
The full list of qualified registered referees can now be viewed or download via the Referees link.
SENIOR MERIT TROPHY 
The draw has been made for the 2021 Senior Merit Trophy, to be played at Heaton Park on Saturday 24th July, commencing at 10am.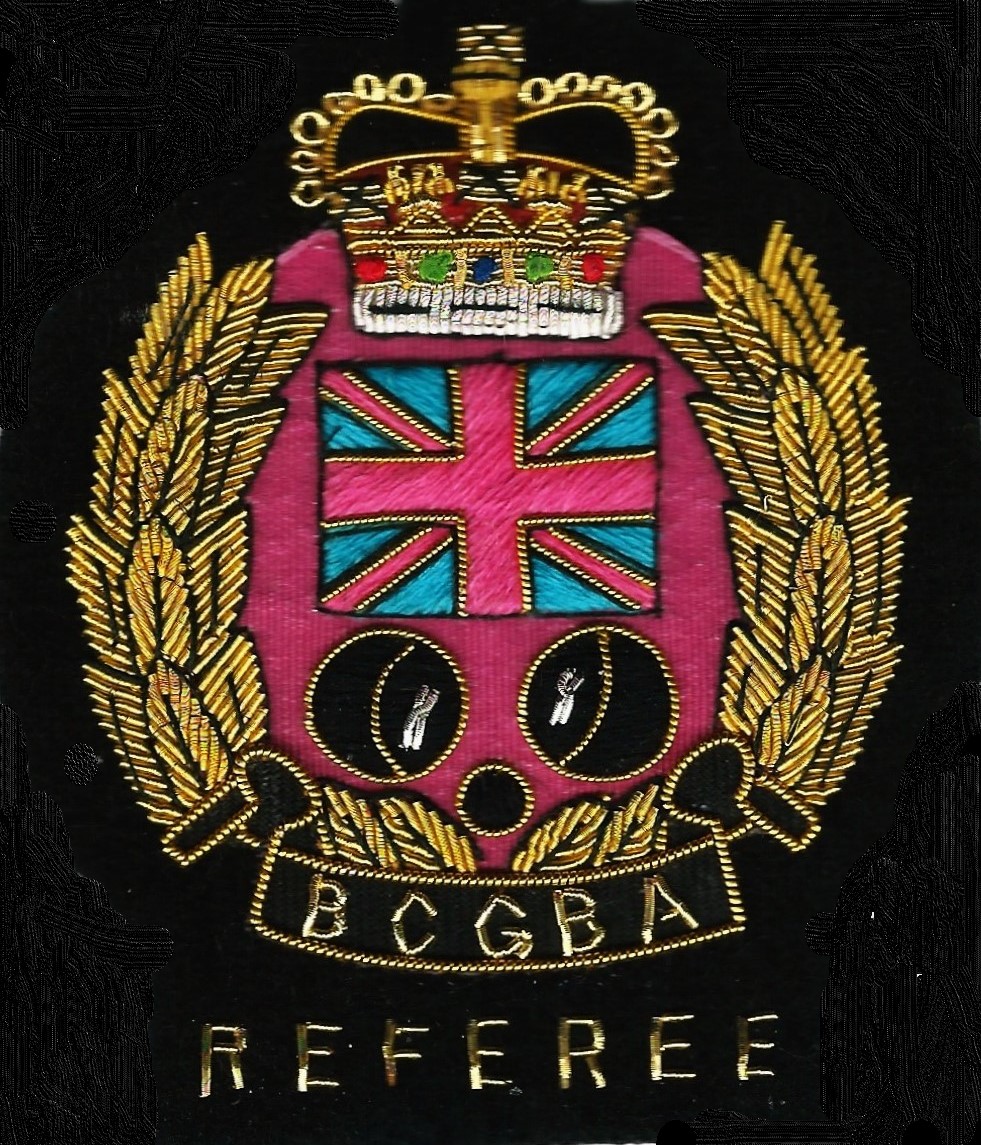 The British Crown Green Referees Society have answered some Frequently Asked Questions which can be accessed via the Laws Of The Game link above.

x