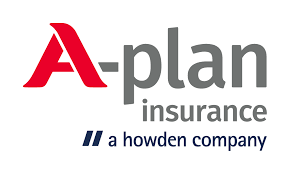 FUNDING FOR CLUBS
The British Crown Green Bowling Association has formed a partnership with A-Plan Insurance which will support Crown Green Bowls by donating back £25 to any club whose member takes out a new car, van or home insurance policy with them (payable in January 2023).
The offer is valid until Saturday 31st December 2022 so tell your members about this great opportunity and earn some much-needed funds for your club.
A copy of the poster advertising this offer is attached so please feel free to display it on your club notice board for all your members to see.
Give them a ring on 03301 757 491 to get a quote.​